As part of Avec Sport's 30th Anniversary celebrations, we have flung open the Retro Vault once again, to bring Sunderland AFC supporters a chance to own a collection from the 1994/95 season.
With this thoughtfully curated collection, we pay homage to an iconic style in the club's history. Each piece is a must-have addition to every fan's collection.
For those who remember the electric atmosphere of Roker Park and the timeless chants echoing through the home and away stands, this teal kit is a nostalgic trip down memory lane. Inspired by the spirit of the 1990s, this collection is a symbol of our unbreakable connection to the clubs history.
Photographed at 'The Keep' Barbershop, Sunderland AFC frontmen Jack Clarke and Patrick Roberts brought the collaboration to life.
This is your opportunity to acquire a piece of history and luxury.
The Retro Range is exclusively available direct from the Club at safcstore.com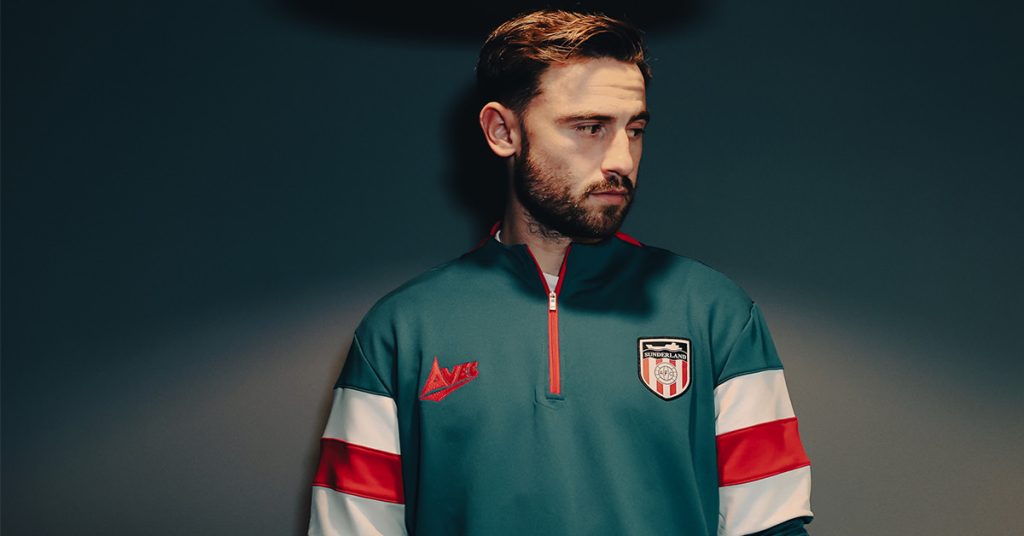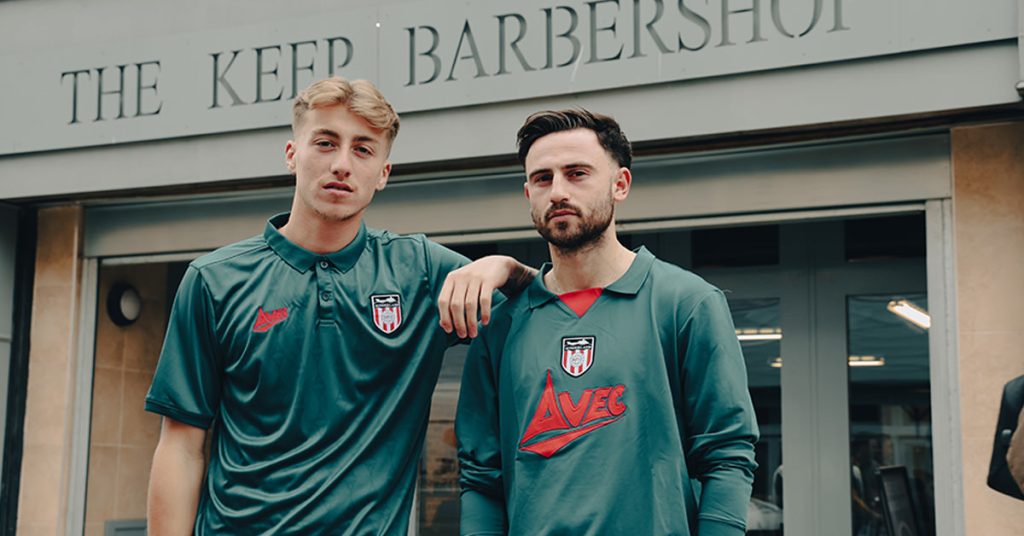 Image Credit: Ian Horrocks